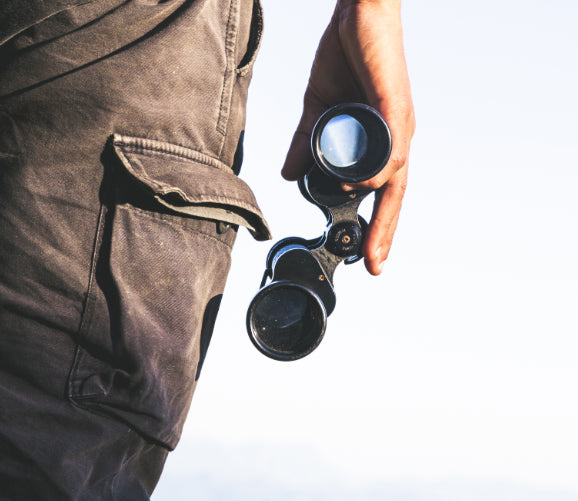 Wiebe Knives
We are passionate about the outdoors and helping you enjoy it! Our knives are crafted out of that passion. Whether you hunt, camp, backpack or trap our products are made with you in mind.

The entire collection of products from Wiebe Knives — including hunting knives, field-dressing knives, skinning knives and an extensive lineup of fur-handling tools — was developed, tested and proven by hard-use hunters and trappers. Wiebe's mission is simple: to provide tools of exceptional quality at an unbeatable value.
Skinning Knives
Fur Handling Tools
Shop Now
Wiebe Trapline Adventures
Mark & Bob
Over the years Mark Steck has mentored many young men and women, teaching them what he knows about trapping. This path lead him to create Wiebe Trapline Adventures, a trapping adventure show that airs on the Pursuit channel.
His intent for the show is twofold... First, show trapping in a positive light. There are many aspects here, including wildlife management, using fur as a sustainable resource, and protecting the livelihood of ranchers and farmers. Second, instill in viewers that trapping is a useful and humane way to manage and use our natural resources. Lastly, and most importantly he wants the viewer to have fun watching the show. He's sure had fun making it!
Outdoors
We believe in adventures and enjoying life; getting away from video games and breathing fresh air. We hope our products help bridge generations together spending time in nature.
Education
We love sharing our knowledge and developing the best products we can to help you achieve your goals.



Resources
Nature provides great resources, we believe in taking care of them, so they take care of us.


Quality
We make our knives with the highest quality craftsmanship. We know that quality products lead to quality experiences for you.